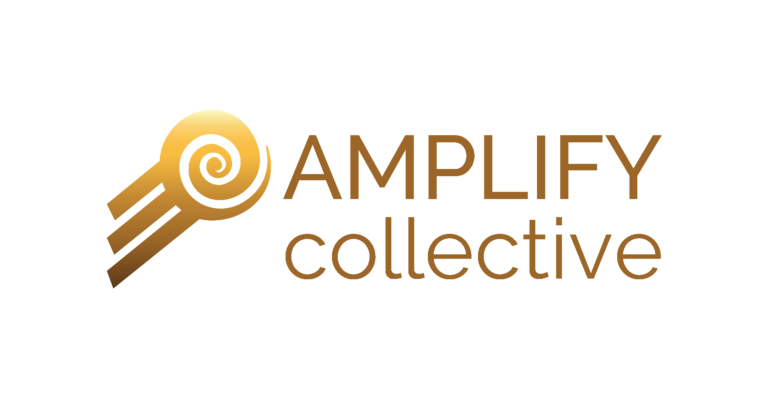 Love our choirs and want to support our work?
From $50 per annum, you can join Amplify Collective, the community of regular donors who ensure that our national choirs continue to be heard. We'll keep you up to date with Choirs Aotearoa New Zealand news and make sure you're the first to hear about upcoming tours and concerts as you become part of a collective that supports what we do and shares in our successes.   
Choirs Aotearoa New Zealand is a home for New Zealand singers; they are encouraged and supported as they journey through NZ Secondary Students' Choir and NZ Youth Choir and go on to find professional performance opportunities with Voices New Zealand Chamber Choir. 
[NZ Youth Choir] gave me skills and confidence to pursue a career in music and performance
– Jonathan Lemalu, Globally touring Opera Singer
A personal video message from our Artistic Director Karen Grylls, choir member Bianca Davidson, and alumni Isaac Stone & Amanda Barclay.
Click on your favourite choir for details: